Nau mai, haere mai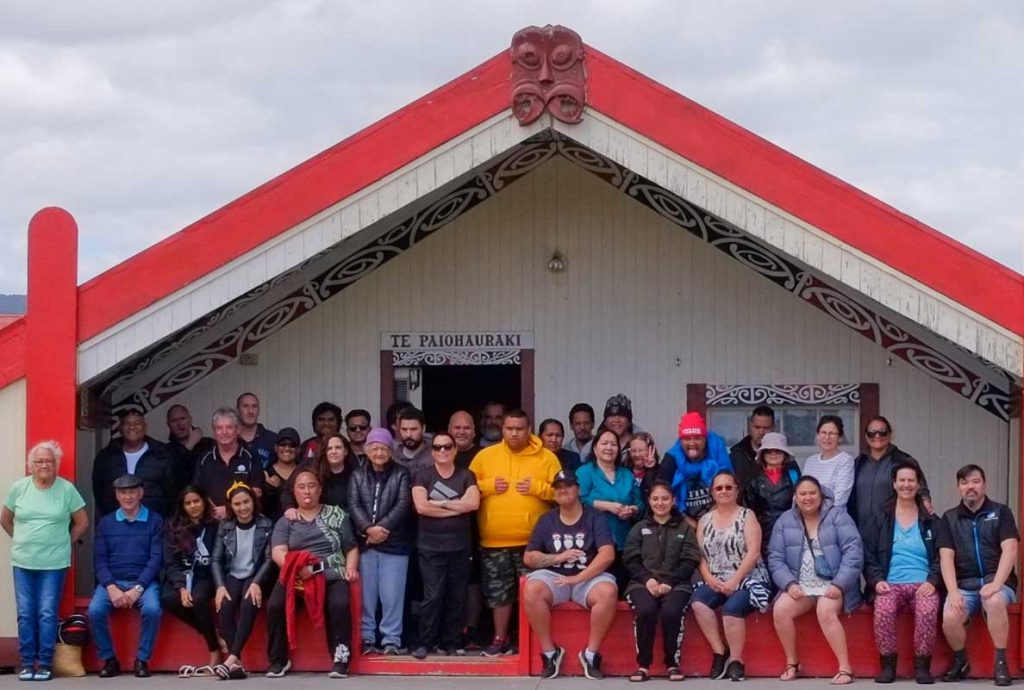 Welcome to Te Kōtuku Ki Te Rangi, where we provide exceptional support and care to both Māori and Non-Māori who are experiencing mental health disabilities. Established in 2001, our goal is to facilitate successful healing and recovery for Tāngata Whaiora, or those seeking mental health treatment.
At the core of our mission is the belief that Tāngata Whaiora are paramount, and we strive to provide them with high-quality support and care services. Our team is made up of 31 dedicated kaimahi who operate under a kaupapa Māori philosophy.
Currently, we care for over 120 Tāngata Whaiora, and we take great pride in our commitment to promoting healing and well-being in our community. Join us in our mission to support the health and recovery of those in need.
Our Services
Te Kōtuku Ki Te Rangi offer a wide range of kaupapa Māori services for Tangata Whaiora
Our Programmes
Te Kōtuku Ki Te Rangi host a variety of kaupapa Māori programmes for Tangata Whaiora and like-minded individuals such as Hākinakina and Mauri Tau to name a few.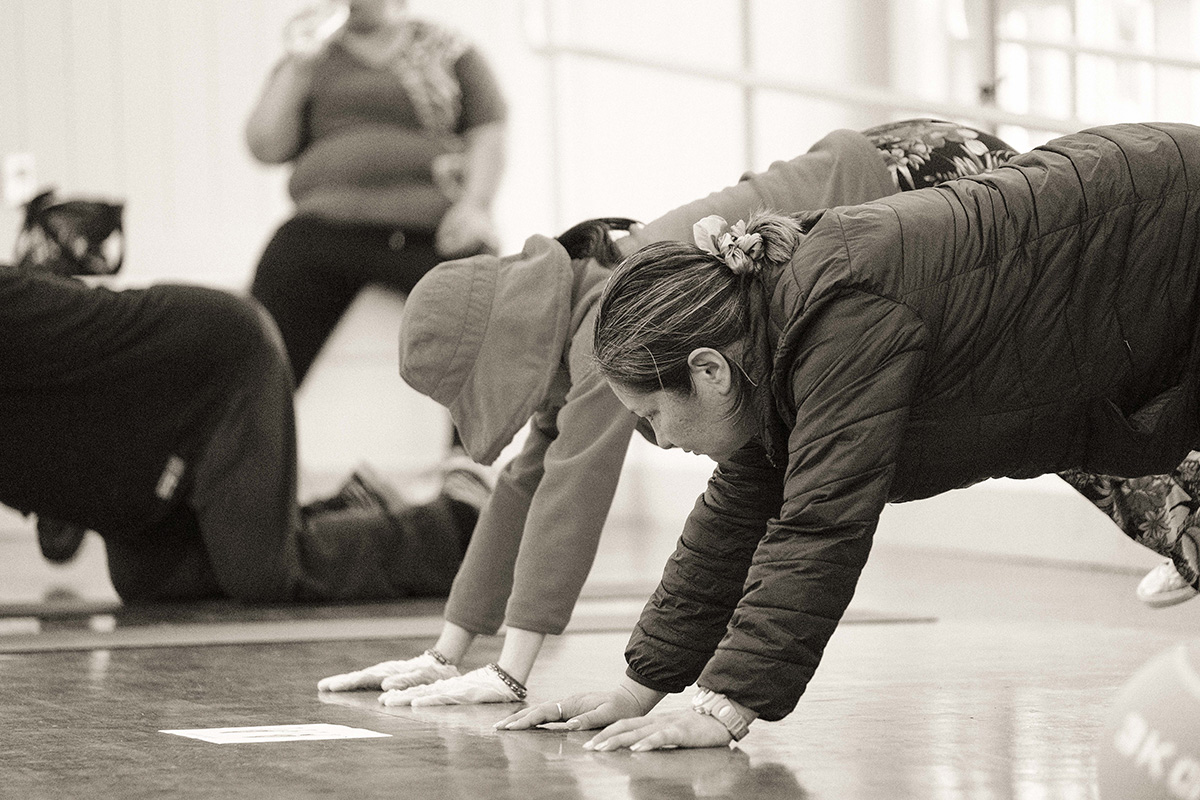 Hākinakina
Hākinakina is a two hour weekly programme of Te Tapa Tinana: physical exercise and fitness, and other activities aimed at improving the physical well-being of Tāngata Whaiora. Healthy body, healthy mind.

​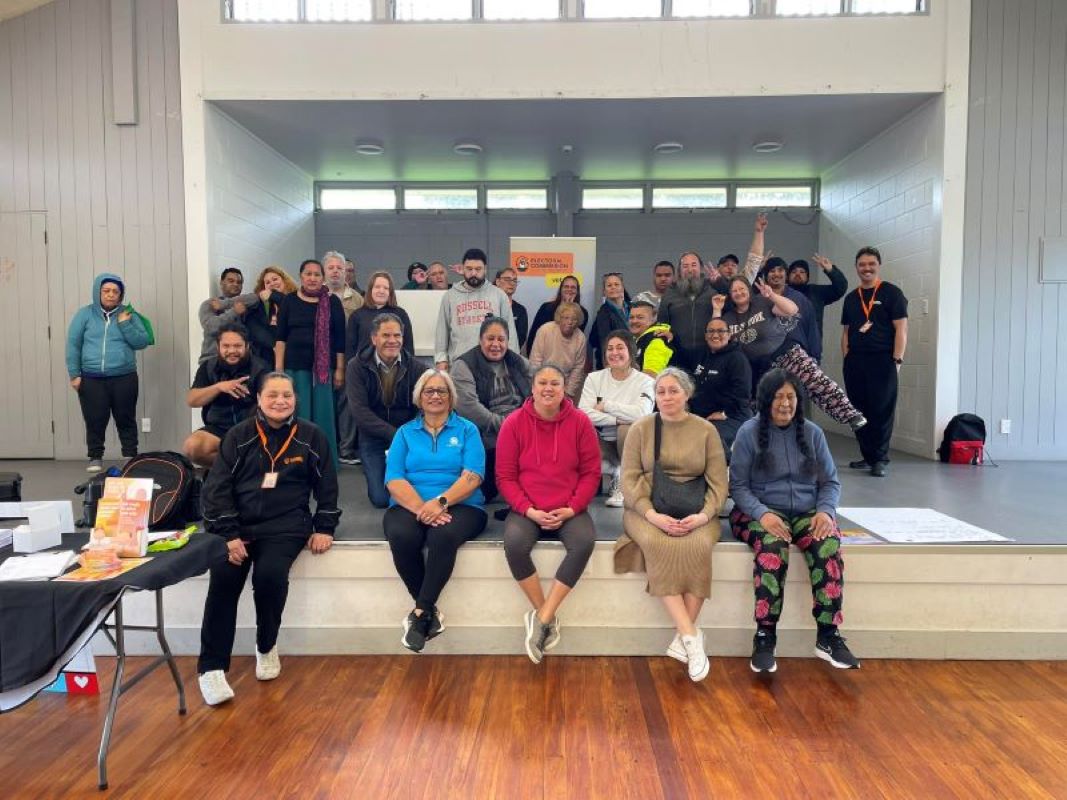 #NZ.VOTE23
Tāngata Whaiora and Kaimahi getting all the facts about the 2023 Election. Thanks to the Kaimahi at the Electoral Commission for a great and informative day.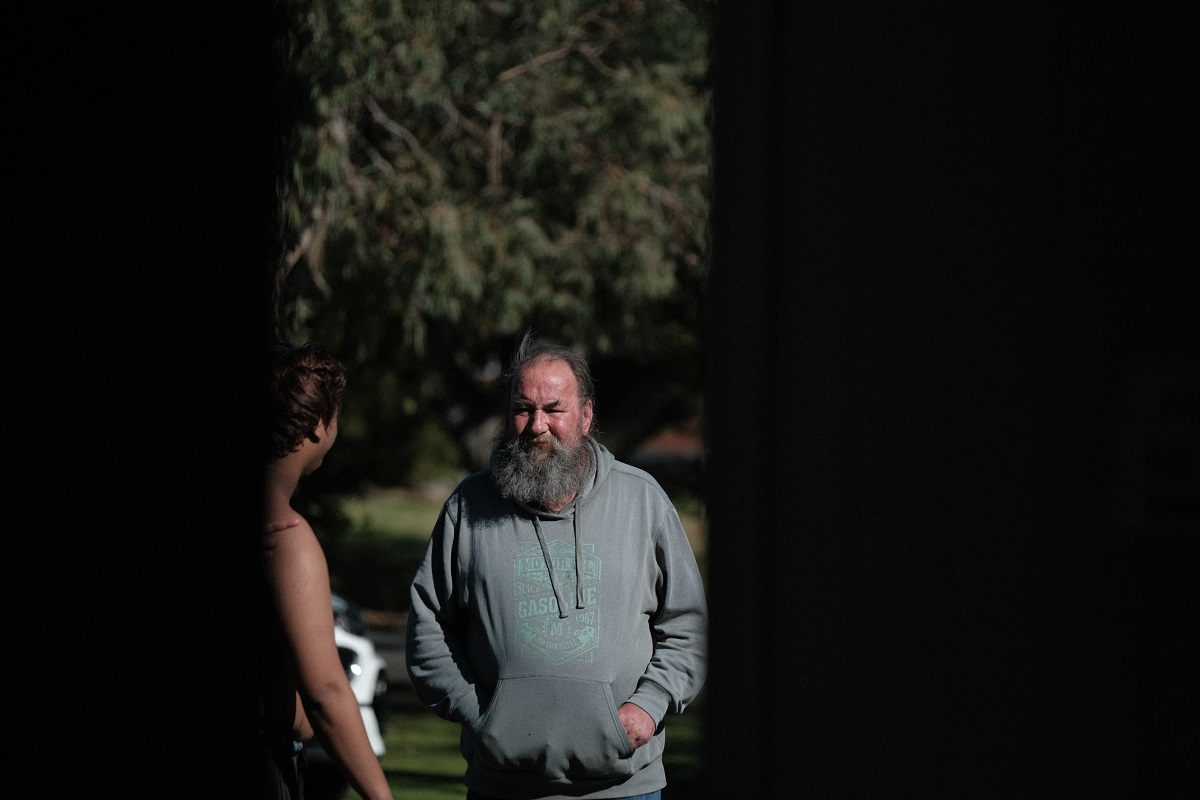 A Day at the Parakai Hot Pools
Tāngata Whaiora and Kaimahi spent the day at the Parakai Hot Pools. A day filled with fun and bonding was had by all.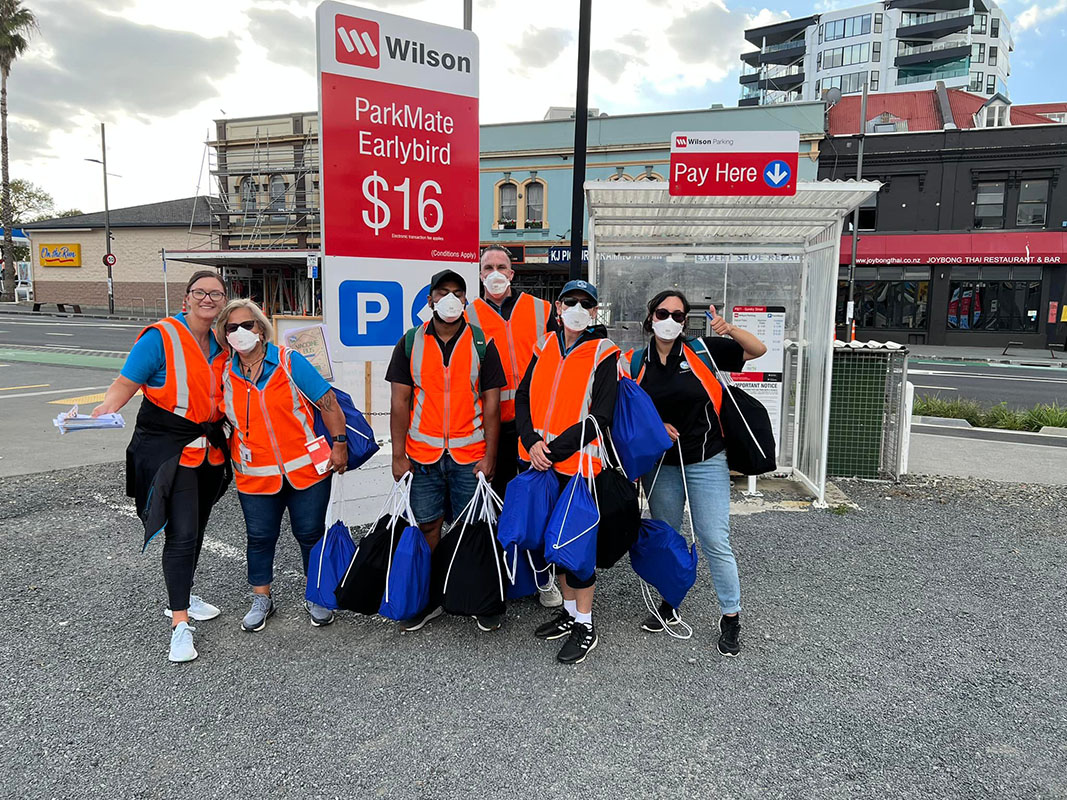 The Homeless Project
Te Kōtuku Ki Te Rangi kaimahi walked the streets of the CBD and gave COVID19 info packs to the homeless and promoted COVID19 vaccine awareness.