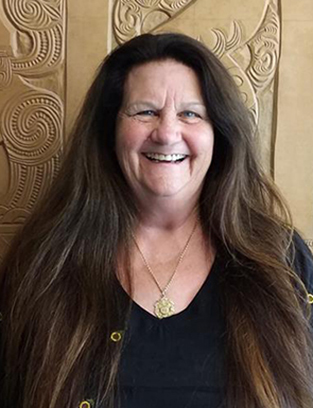 Kathie Hills
Trustee – Chair
Kathie Hills is of Ngāti Apakura and is a self employed project management consultant in resource recovery. Kathie holds an MBA from Auckland University and consults around conflict resolution, strategic planning and new venture management. She is a farmer and has years of governance experience in local council as well as being a Member of the NZ Institute of Directors, completing the Chairperson's training.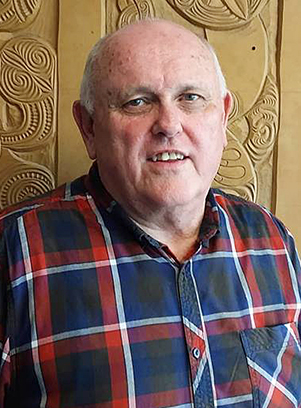 Greg Woodcock
Trustee – Deputy Chair
Greg Woodcock is a Registered Clinical Psychologist and runs Auckland Psychology Services. He is Board's Deputy Chair.  Greg has had many years of experience in Onehunga local government, with Youth Trusts, was Crown Mediator for the State Services Commission and practised as a psychologist at the Mason Clinic. Greg has also been involved in the Anglican and Catholic churches.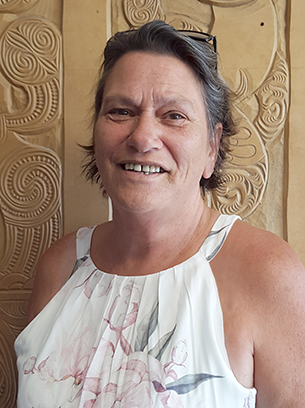 Gillian Houghton 
Trustee – Whānau Representative
Gillian Houghton is of Ngāpuhi, Ngāti Whātua, Te Rārawa, Ngāti Kuri, Ngāti Kahu, Ngāi Takatō, and Te Paatu. Gillian is the Board's Whānau Representative. ​Gillian has fifteen years' experience as a past chair & treasurer of Te Kōtuku as well seven years' experience in Whare Tīmatatanga Hou Ora Incorporated (Kaitaia Womens' Refuge) as past treasurer and current chairperson.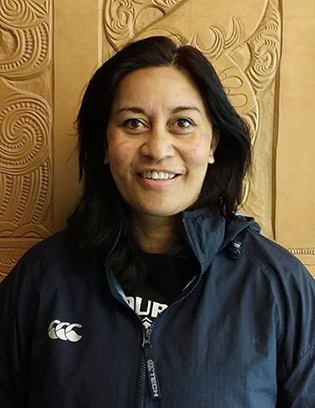 Doreen Retimana
Trustee
Doreen Retimana is of Te Māhurehure of Ngāpuhi and Ngāti Kahu and has grown up in West Auckland. Doreen is a Registered Nurse having worked in mental health for over 15 years. She has sound knowledge and experience within the forensic psychiatry setting and aims to enhance the delivery of care for all service users.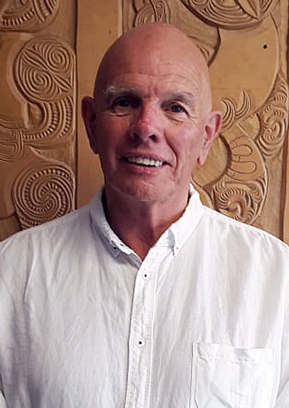 Wilson Irons 
Trustee – Treasurer
Wilson Irons is the Board's Treasurer and has a Post Graduate Diploma in Social Services Management, Diploma in Social Work and has over 40 years of experience in health and social services both as practitioner and manager. Wilson is currently the National Manager for Suicide Bereavement Services and Auckland Area Manager for Victim Support.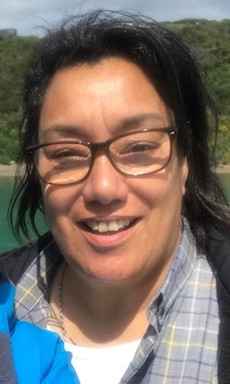 Mel Hollis 
Consumer Adviser
Mel Hollis is a long track record in serving the community and advocating on behalf of Tāngata Whaiora. She is the Board's Consumer Adviser. Mel is of Te Whakatōhea, Ngāti Porou, and Ngāti Kahungunu iwi. She holds a Bachelors in Clinical Social Work and currently works for a large mental health provider in Auckland.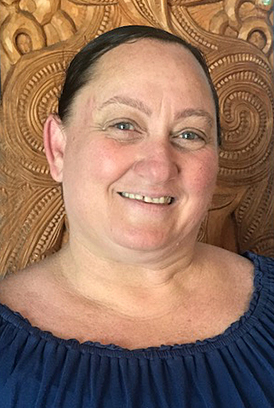 Rāhera Shepherd
Board Secretary
Rāhera Shepherd is Ngāpuhi, Ngāti Kahu and Ngāi te Rangi and is the Board's Secretary. Rāhera is a Kōhanga Reo kaiako who strives to nurture and encourage young mokopuna and their whānau with te reo and tikanga Māori.
Back to Home Page